rediff.comRediff Movies
News
Business
Movies
Sports
Get Ahead
rediff NewsApp
NewsApp (Free)
Read news as it happens

Available on
Rediff.com » Movies » Sussanne, Sonali party with Hrithik Sussanne, Sonali party with Hrithik January 11, 2019 13:22 IST
So lovely to see Sonali at Hrithik's cosy party.
As Hrithik Roshan turned 45, he celebrated his birthday with close friends.
Ex-wife Sussanne Khan, her brother Zayed Khan and his wife Malaika Parekh were present.
As were Sonali Bendre and Goldie Behl.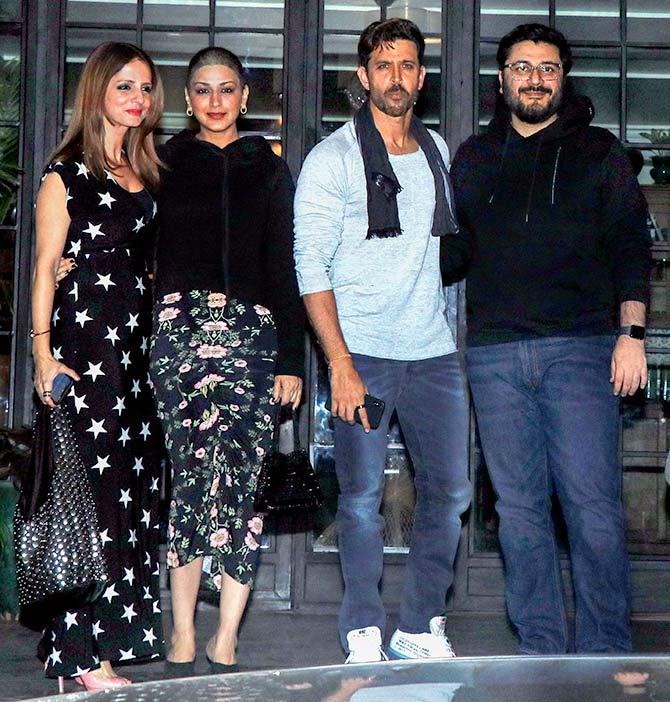 Sussanne Khan, Sonali Bendre, Hrithik Roshan and Goldie Behl.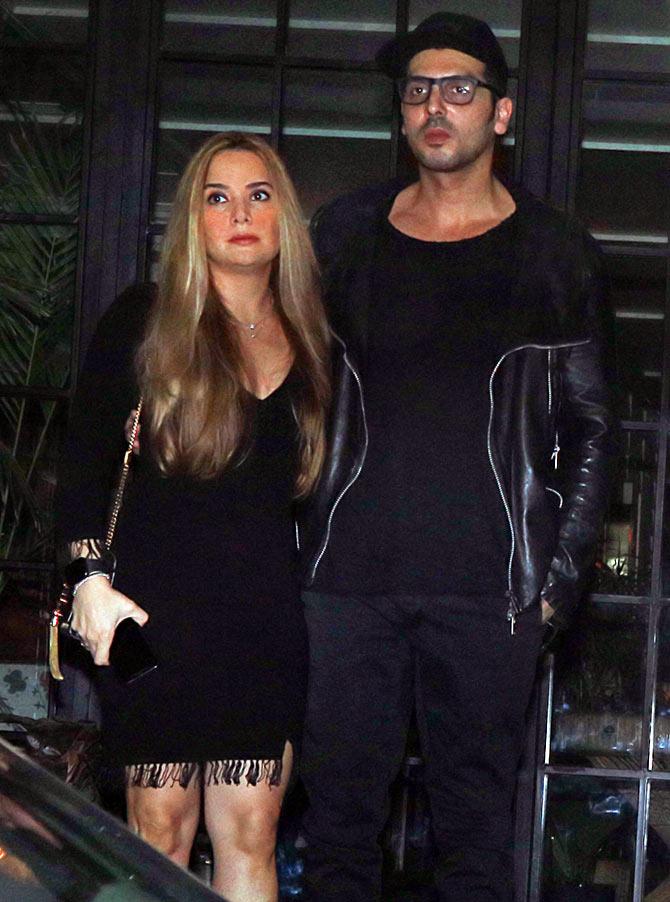 Malaika Parekh and husband Zayed Khan.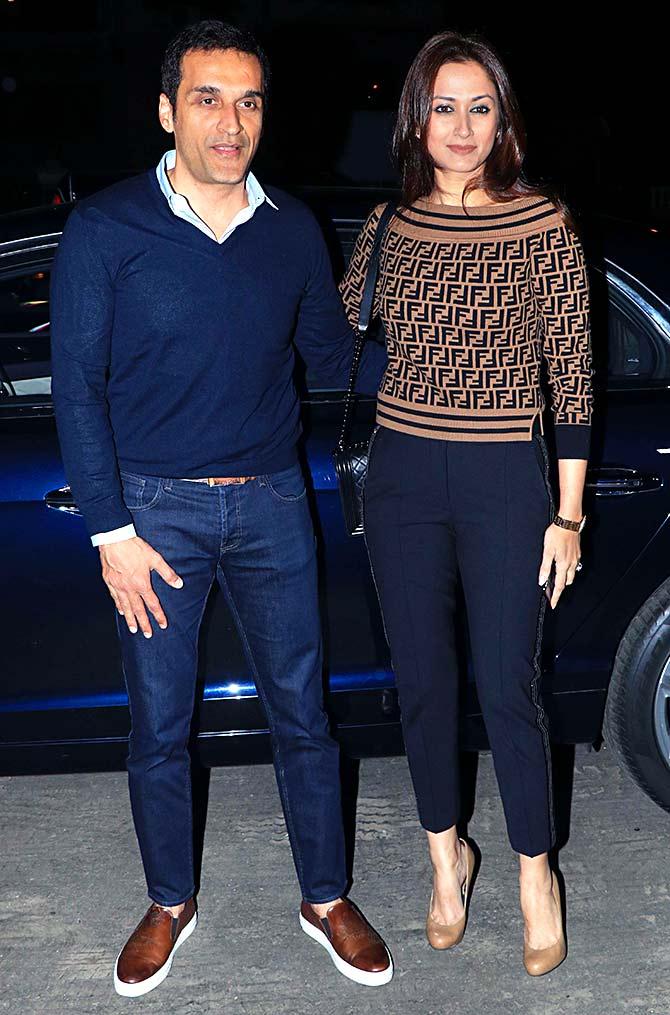 Gayatri Oberoi and husband Vikas Oberoi.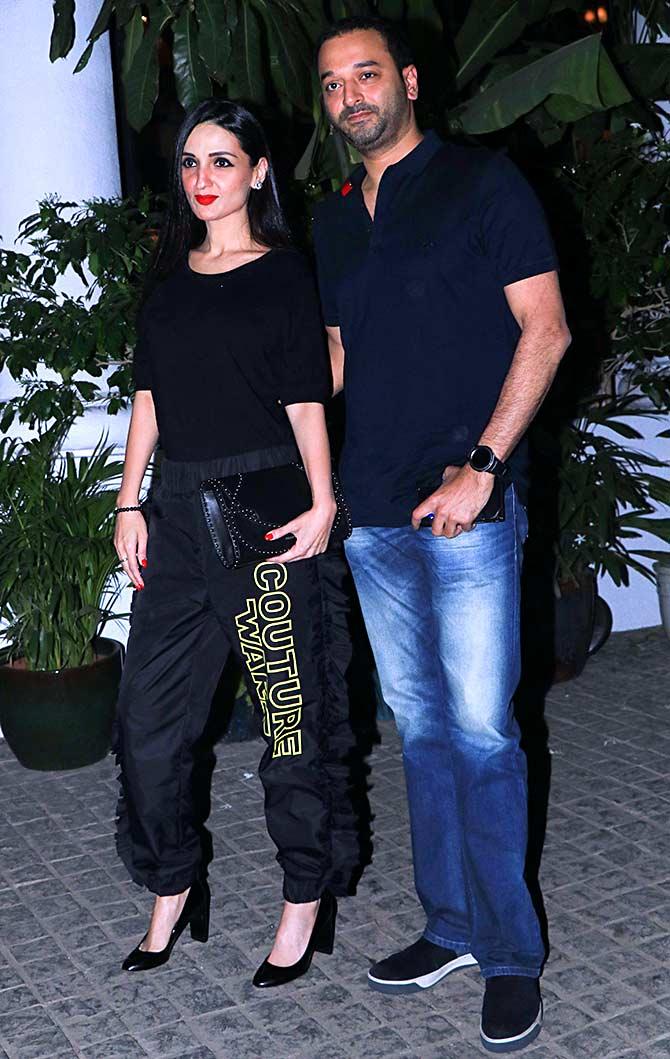 Anu and Sunny Dewan.
Photographs: Pradeep Bandekar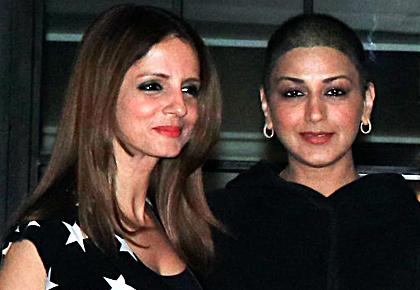 Rediff Movies ALSO
READ MOST
RECENT MOST
COMMENTED
What makes Hrithik the PERFECT Family Man
Guess who wished Hrithik first!
'Being bold is not just taking your clothes off'
WATCH: Ranveer rap at Gully Boy launch
Make way for the cutest fashionistas in town
Andy Murray: From perennial bridesmaid to three Grand Slams
India not tinkering with team combination
Pandya-Rahul: Edulji recommends 'suspension pending inquiry'
A night of poetry with Aditi, Divya, Neena, Vidya…
1984 anti-Sikh riot culprits must be punished irrespective of identity: Rahul
'Surgery is done and all is okay'
What makes Hrithik the PERFECT Family Man
PIX: Telly stars Divyanka- Vivek have Swiss fun
'Uri was most exhausting'
Stars spotted! What's this?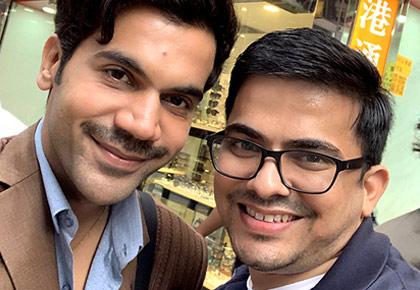 Is this Rajkummar's look in Made in China?
Reader Bikash Kumar Jain sends us a picture…
More stars spotted
Met a celebrity?
Email us photos & videos
"; data += " X " ; data += "" ; document.getElementById('div_shareframe').innerHTML = data ; var scrolltop = parseInt(document.body.scrollTop) ; var toppos = scrolltop-200 ; document.getElementById('div_shareframe').style.top = toppos+'px' ; document.getElementById('shareThisLightBoxIframe').src = iframeurl ; document.getElementById('trans_div').style.height = getDocHeight()+'px' ; showDiv('ieiframe'); showDiv('trans_div'); showDiv('div_popupcontainer'); showDiv('div_shareframe'); } function slideAd1(){ if(document.getElementById('toprdiv')){var toppos = parseInt(document.getElementById('toprdiv').style.height); if(toppos= rtop){document.getElementById('div_floater_ad_container').style.position = "fixed";}else{document.getElementById('div_floater_ad_container').style.position = "static";}}}*/} ▲
view original article